The Laymen assist young and adult men of the Church in deepening their knowledge
and understanding of the Christian Faith.


Our Mission

A ministry established for our young and adult men who fellowship to study God's Word; to be transformed into His workmanship to do His will according to His purpose. Through study and understanding, we mature and grow in grace.
We worship Him in truth and spirit through Jesus Christ our Lord. God becomes the purpose and object of our personal and family lives.
We are committed to evangelizing the gospel of Jesus Christ to our neighbors and leading non-Christians to accept Him as their Savior.


| | |
| --- | --- |
| Bro. Victor Thrash | President |
| Bro. Kinard Moffatt | Vice President |
| Bro. Charles Batts | Secretary |
| Bro. Maurice Black | Treasurer |






"Iron sharpeneth iron; So a man sharpeneth the countenance of his friend" Prov. 27:17 (ASV)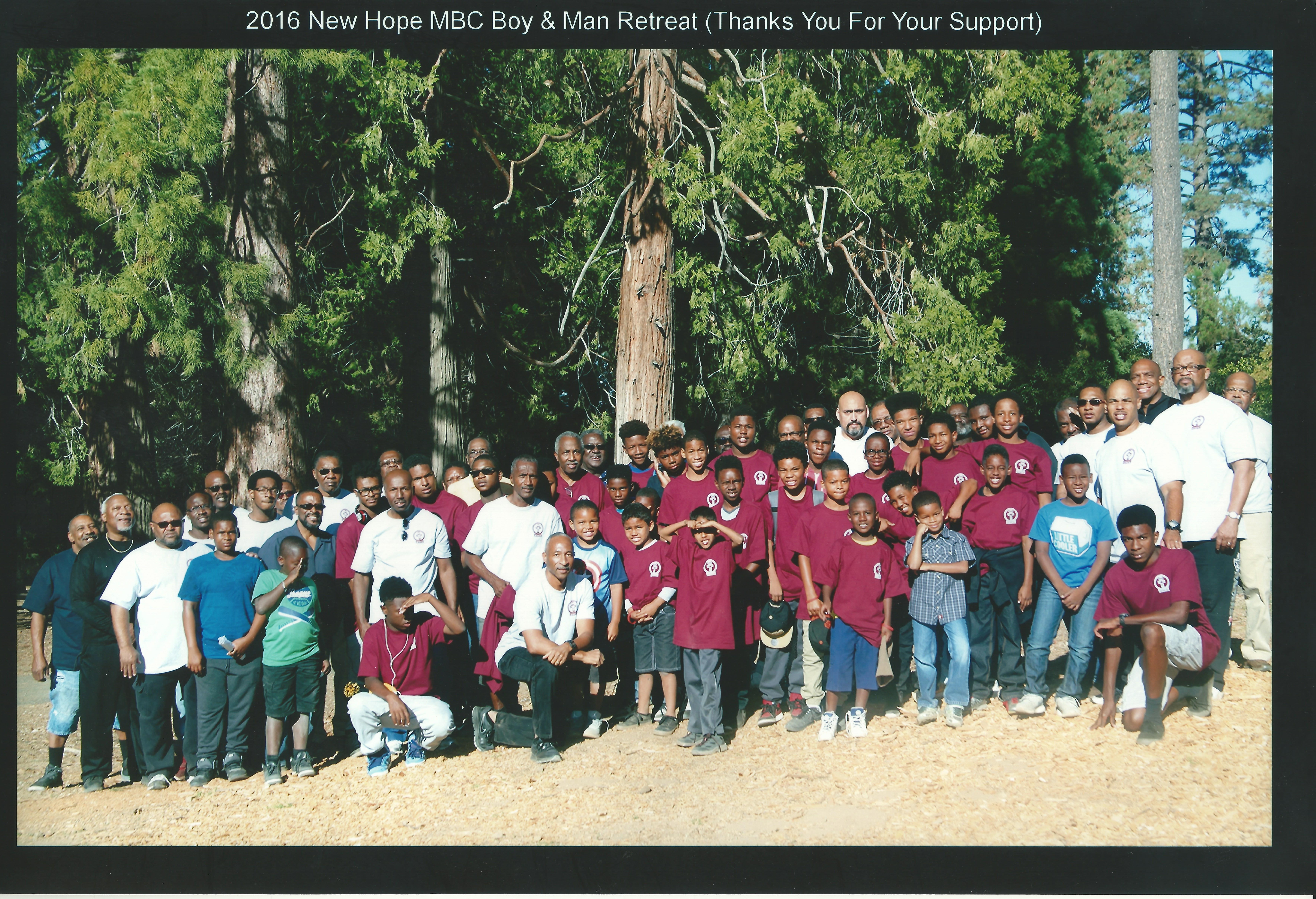 NHMBC LAYMEN

Boys and Mens Retreat 2019