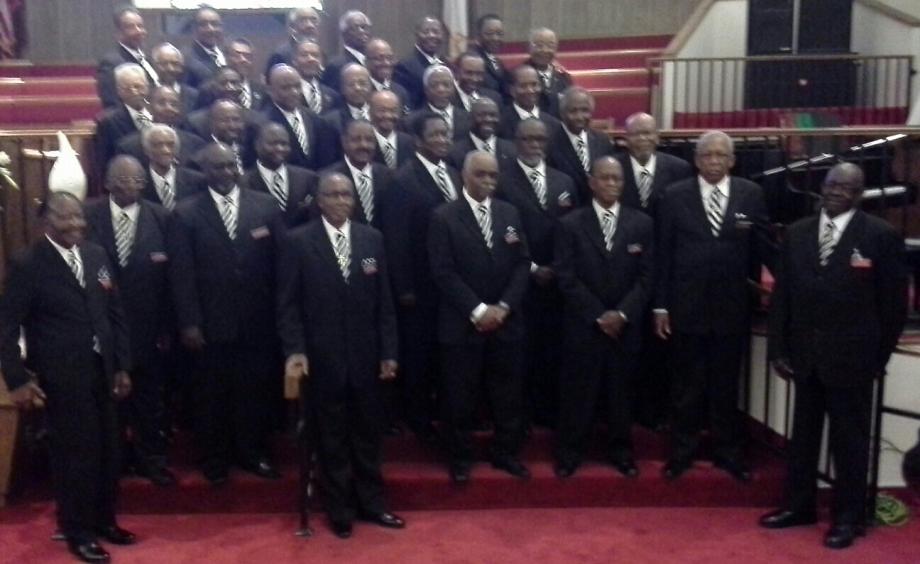 The Deacon Mission of New Hope Missionary Baptist Church is to assist the Pastor by conducting the care and benevolent work of the church, visit the sick and shut-in, minister to the spiritual needs of the church and community, and promote unity within the church. The Deacon Ministry also serves communion and assists the pastor with baptism. A Deacon is the husband (widower) of a Deaconess who con-jointly work(ed) in the ministry of the church.
Anthony Bell

Walter Kennedy

Frank Bell

Barrington Lewis

William Carper

Michael Lexion

Charles Carter (Emeritus)

Bobby Magby I

Ronnie Carter

Bobby Magby II

David Clark

Jermaine Magee

Michael Collins

Otis McGlothen

Edward Corley

Floyd McIver

Lionel Duncan

David Moore

John Fielder

James Moore

Robert Flipping

Harvey Poole

Michael Gill

Joseph Sharp

Robert Hall

Kenneth Smith

Robert Hampton

Dannie Tisdale

Rodney Harris

Clarence Tropez

Dewayne Hogan

Ladell Wade

Alfred Jenkins (Emeritus)

Eric Williams

Thomas Jones

Larry Williams

Samuel Jordan

Wade Young
~Acts 6:1-3 ". . . becuase their widows were neglected in the daily ministration. . . ."