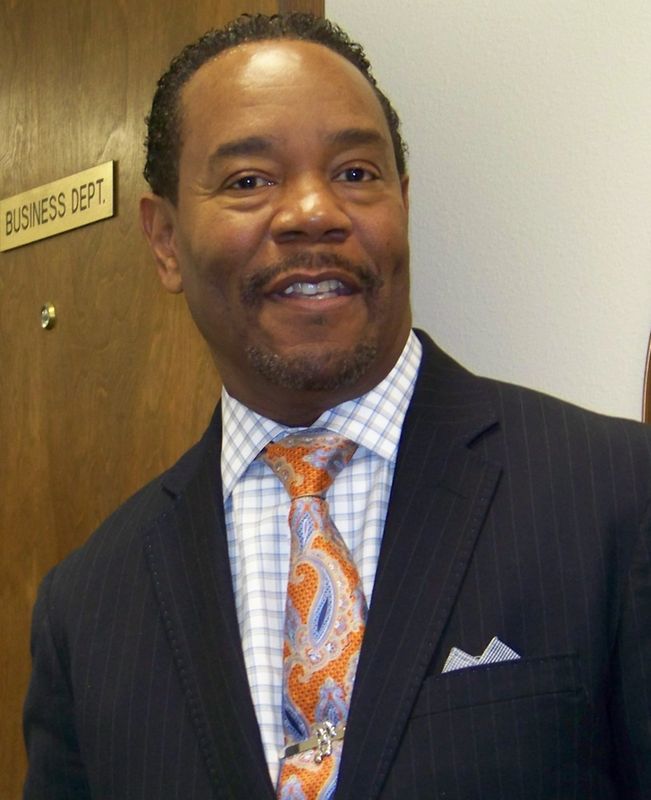 Michael Jackson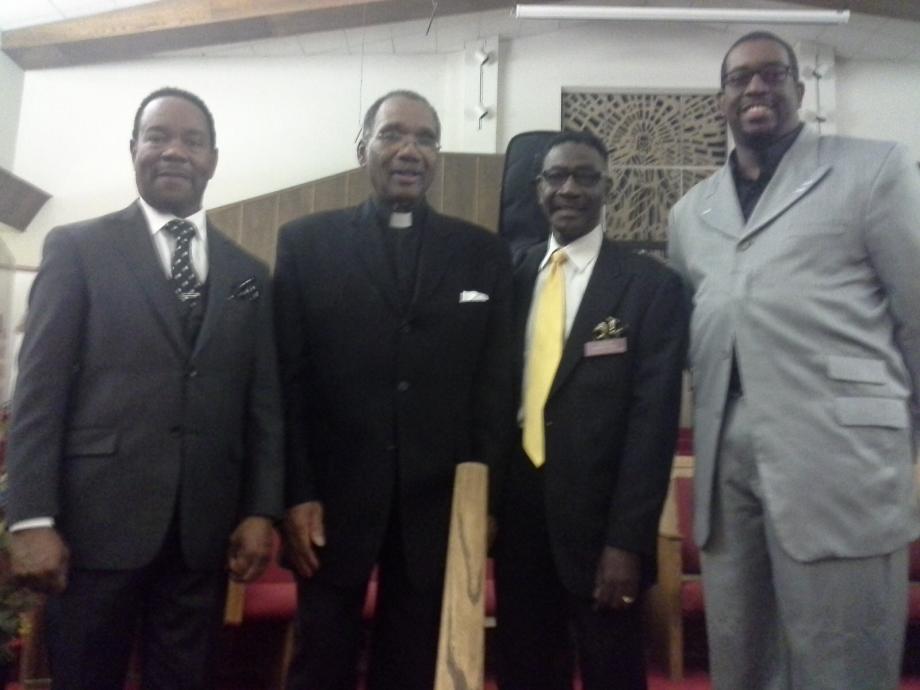 New Hope Musicians


New Hope Music Ministry is committed to providing excellence in our worship to a Great God. Members of the music ministry are exposed to hymns, traditional gospel, contemporary gospel and anthems. Our Music Ministry is design to encourage and build a foundation for future leadership. We invite you to come and be part of this ministry, with the purpose of worshiping God and serving our church family.

The Music Ministry consists of a Praise Team and six choirs - Children's, Youth & Young Adult, Celestial, Sanctuary, Male Chorus, Mission Gospel Chorus, and Rays of Hope Choir. On Sunday and other occasions, the various choirs provide music that helps celebrate the "spirit of our faith" through song. Annual musicals and Special Day programs are an integral part of worship. Musical programs also encourage and foster community fellowship with other churches.
*Psalms 100:1 & 2 "Make a joyful noise unto the Lord, serve the Lord with gladness, come before His presence with singing. . . ."