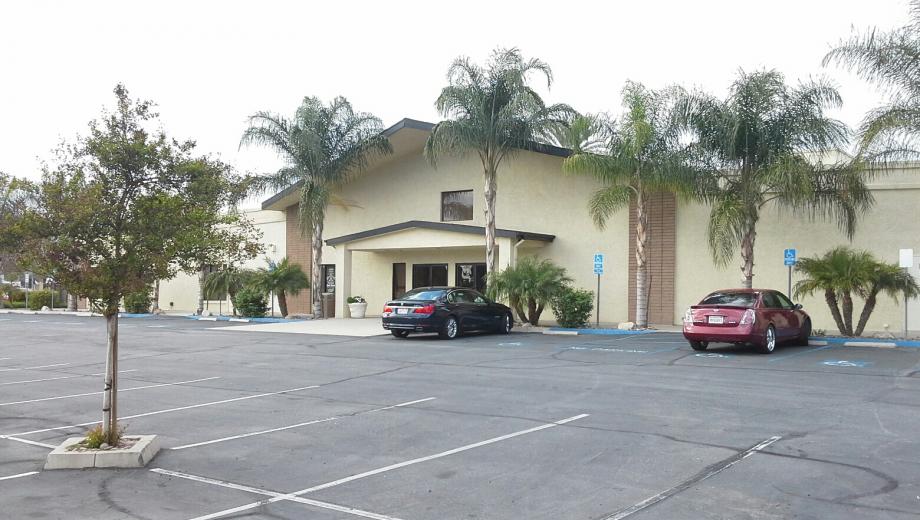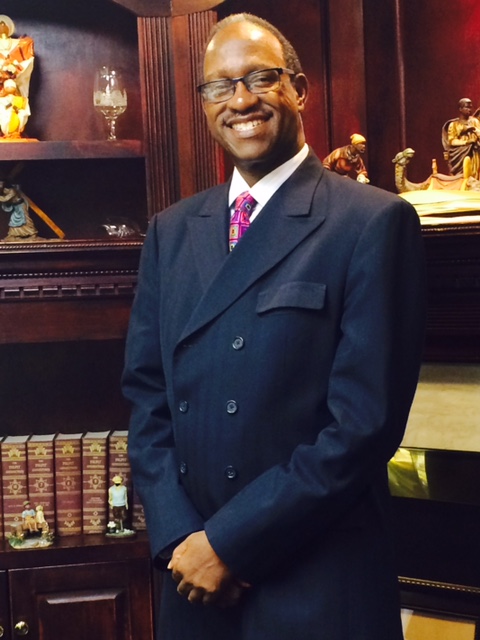 Dr. Michael Andrew Owens
Church Vision for the year 2021





"DETERMINED TO BE AND DO BETTER BECAUSE OF CHRIST'S SALVATION"


( Joh 14 :12, Romans 12 :2 1, Corinthians 12 :31, II Corintians 8: 7, Ephesians 4:12 -24, Phillipians 3: 12-14, Hebrew 6 : 9-12 , 12 2-3 ; James 1: 22, 1 Peter 1 13-16, 1 Timothy 4 :12- 16 )
COMMUNION FELLOWSHIP

-

The Church Family is encouraged to make a timely arrival to service for the Lord's Supper! Those who arrive late and desire to be served will be directed to the Chapel.

SENIOR LUNCHES - The cost is FREE for seniors, and $5.50 for adults under 60. Senior lunches are available at the Family Life Center from 11:30 a.m. to 12:30 p.m.
FASHION SHARE CLOTHES CLOSET -
THE CLOTHES CLOSET IS CURRENTLY CLOSED

We will be in great need of clothing donations After Covid. When time comes Please donate
clean, gently used clothing and accessories. We also need clothing for men and children. The hours of operation are typically Monday, Tuesday, Thursday, and Friday from 10: a.m. to 3:00 p.m. (CLOSED ON WEDNESDAY). Deaconess Joyce McIver,
Coordinator
Bulletin, Announcements, & Updates
---
| Date | Title | Author |
| --- | --- | --- |
| Sep 23, 2023 | CHURCH BULLETIN - WEEK OF SEPTEMBER 24TH, 2023 | NHMBC |
| Sep 16, 2023 | CHURCH BULLETIN - WEEK OF SEPTEMBER 17TH, 2023 | NHMBC |
| Sep 9, 2023 | CHURCH BULLETIN - WEEK OF SEPTEMBER 10TH, 2023 | NHMBC |
| Sep 2, 2023 | CHURCH BULLETIN - WEEK OF SEPTEMBER 03, 2023 | NHMBC |
| Aug 26, 2023 | CHURCH BULLETIN - WEEK OF AUGUST 27, 2023 | NHMBC |
| Aug 12, 2023 | CHURCH BULLETIN - WEEK OF AUGUST 13, 2023 | NHMBC |
| Aug 5, 2023 | CHURCH BULLETIN - WEEK OF AUGUST 06, 2023 | NHMBC |
| Jul 29, 2023 | CHURCH BULLETIN - WEEK OF JULY 30TH, 2023 | NHMBC |
| Jul 22, 2023 | CHURCH BULLETIN - WEEK OF JULY 23RD, 2023 | NHMBC |
| Jul 15, 2023 | CHURCH BULLETIN - WEEK OF JULY 16TH, 2023 | NHMBC |
| Jul 8, 2023 | CHURCH BULLETIN - WEEK OF JULY 9TH, 2023 | NHMBC |
| Jul 1, 2023 | CHURCH BULLETIN - WEEK OF JULY 2ND, 2023 | NHMBC |
| Jun 24, 2023 | CHURCH BULLETIN - WEEK OFJUNE 25TH, 2023 | NHMBC |
| Jun 17, 2023 | CHURCH BULLETIN - WEEK OF JUNE 18TH, 2023 | NHMBC |
| Jun 10, 2023 | CHURCH BULLETIN - WEEK OF JUNE 11TH, 2023 | NHMBC |
| Jun 3, 2023 | CHURCH BULLETIN - WEEK OF JUNE 4TH, 2023 | NHMBC |
| May 27, 2023 | CHURCH BULLETIN - WEEK OF MAY 28TH, 2023 | NHMBC |
| May 20, 2023 | CHURCH BULLETIN - WEEK OF MAY 21ST, 2023 | NHMBC |
| May 13, 2023 | CHURCH BULLETIN - WEEK OF MAY 14TH, 2023 | NHMBC |
| May 6, 2023 | CHURCH BULLETIN - WEEK OF MAY 7TH, 2023 | NHMBC |
| Apr 29, 2023 | untitled | |
| Apr 29, 2023 | CHURCH BULLETIN - WEEK OF APRIL 30TH, 2023 | NHMBC |
| Apr 22, 2023 | CHURCH BULLETIN - WEEK OF APRIL 23RD, 2023 | NHMBC |
| Apr 15, 2023 | CHURCH BULLETIN - WEEK OF FEBRUARY 16TH, 2023 | NHMBC |
| Apr 8, 2023 | CHURCH BULLETIN - WEEK OF FEBRUARY 9TH, 2023 | NHMBC |