NEW HOPE MBC NEWS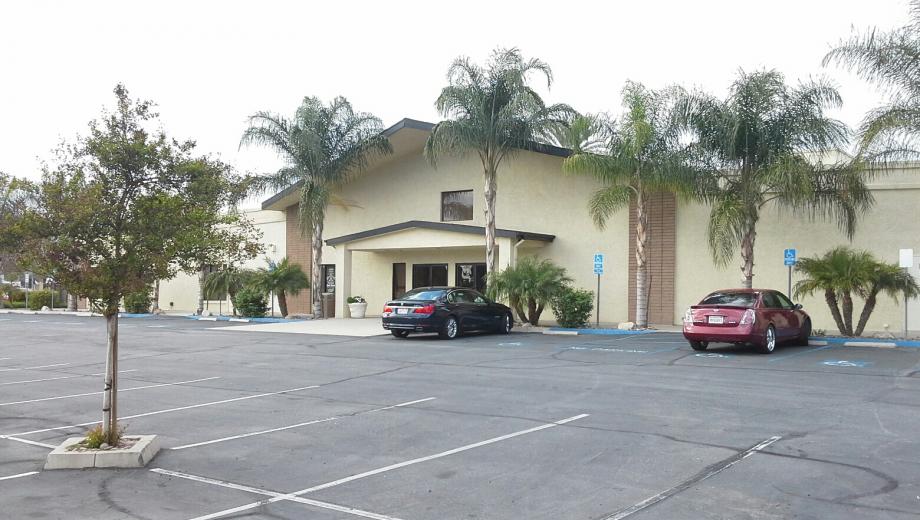 +++++++++++++++++++++++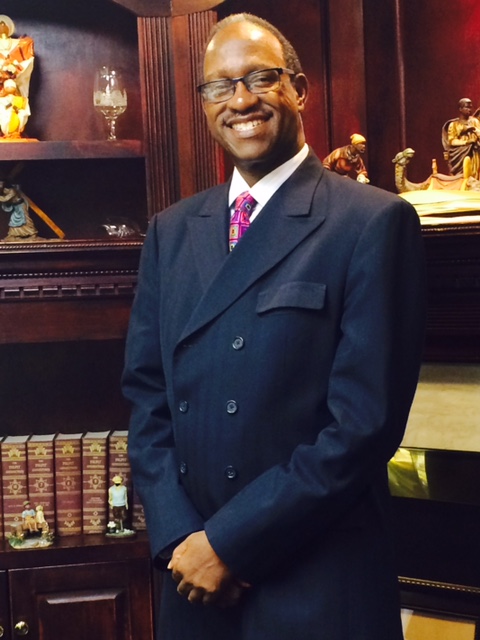 Dr. Michael Andrew Owens
++++++++++++++++++++++++
All Announcements for the Church Bulletin Must be Submitted No Later Than Wednesday By 12:00 Noon!

+++++++++++++++++++++++++

On the third Sunday, September 17, 2017, Pastor Owens will be preaching at BAM (Boy and Man) Retreat. Preaching at New Hope will be Rev. Floyd Martin, 7:00 a.m.; Dr. Barbara Smith-Mustin, 9:30 a.m. and Rev. Walter Williams at 11:30 a.m.



Church News
---
| Date | Title | Author |
| --- | --- | --- |
| Sep 17, 2017 | ANNOUNCEMENTS - WEEK OF SEPTEMBER 17, 2017 | NHMBC |
| Sep 17, 2017 | SISTER TO SISTER! | EUNICE CIRCLE |
| Sep 17, 2017 | ADOPT - A - SCHOOL | DEACON DAVID CLARK |
| Sep 17, 2017 | HEALING SERVICES, SUNDAY, SEPTEMBER 24 | DR. MICHAEL ANDREW OWENS |
| Sep 3, 2017 | THE SWANS OF THE INLAND EMPIRE | SIS. MONICA LEVY |
| Sep 3, 2017 | ANNUAL BOY & MAN RETREAT | BRO. KINARD MOFFATT |
| Sep 3, 2017 | ENJOY 5 DAYS & 4 NIGHTS IN NEW ORLEANS! | SIS LILLIAN CASH |
| Sep 3, 2017 | ELEMENTARY SCHOOL TUTORING | SIS. EVA TILLMAN |
| Sep 3, 2017 | SPONSORHIPS - BAM | DEACON DEWAYNE HOGAN |
| Sep 3, 2017 | WEDNESDAYS IN THE WORD | DR. MICHAEL ANDREW OWENS |
| Sep 3, 2017 | CANCELLATION | SIS. MARY POTTS |
| Sep 3, 2017 | GOSPEL MUSIC HERITAGE PROGRAM | SIS. BERNICE CHINTOH |
| Aug 12, 2017 | JORDYN D. GRADY COMPETES IN JUNIOR OLYMPICS! | LAVETTE FARLOW & MADELINE FREEMAN |
| Aug 6, 2017 | Epressions of Appreciation, Thanks & Other Acknowledgements! | NHMBC MEMBERSHIP |