NEW HOPE MBC NEWS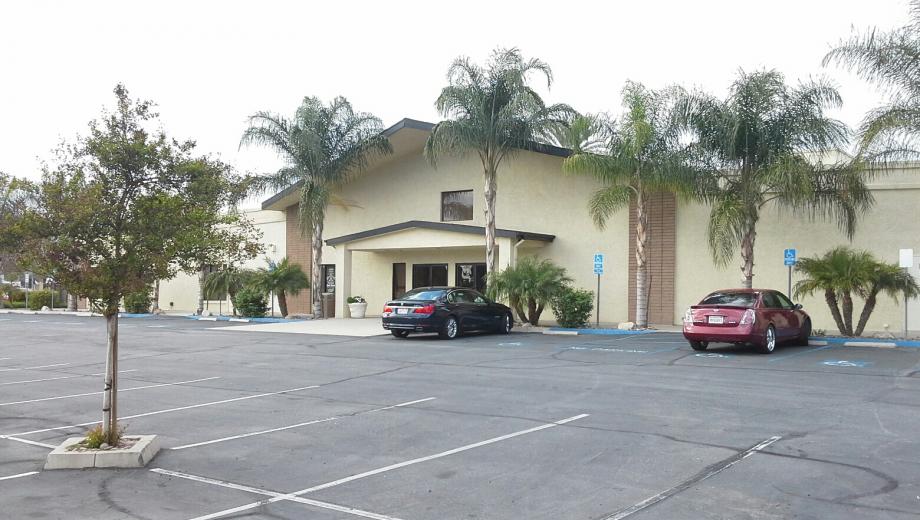 +++++++++++++++++++++++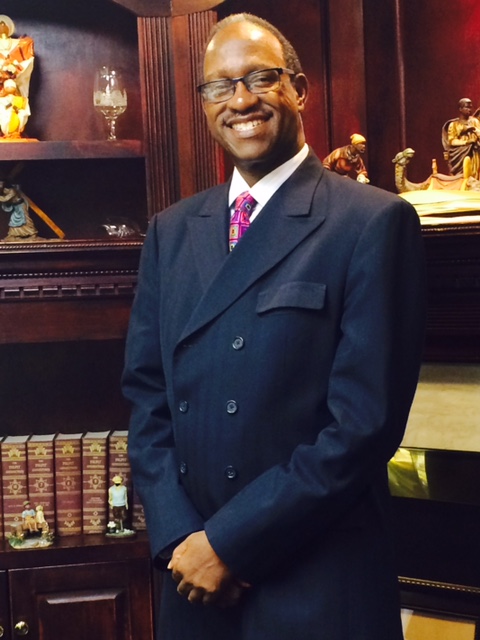 Dr. Michael Andrew Owens

***********************************

You keep Him in perfect peace whose mind is stayed on you, because He trusts in you.


Isiah 26:3 , ESV



***********************
SPECIAL DAY EVENTS
-
Men's Day, NHMBC 107th Year Celebration, 107th Year Celebration and Church Picnic at Yucaipa Regional Park, Laymen's Retreat.
**********************

SISTER-TO-SISTER - Registration opened on Sunday, June 24, 2018, in the Church Conference Room after both the 7:00 a.m. and 10:00 a.m. services! We will again be gooing to the Embassy Suites in LaQuinta On October 26 thru 28 2018! Please plan to join us for a spirit-filled weekend.

********************
SENIOR LUNCHES - Senior lunches are available at the Family Life Center from 11:30 a.m. to 12:30 p.m. The cost is FREE for seniors, and $5.50 for adults under 60.
*******************
FASHION SHARE CLOTHES CLOSET - We are in need of donations (all categories). Please donate clean useable items of clothing, and household items. You may take these items to the Family Life Center at 1505 W. Highland Avenue between the hours of 10:00 a.m. and 3:30 p.m. daily, except Friday and Saturday.
Church News
---