NEW HOPE MBC NEWS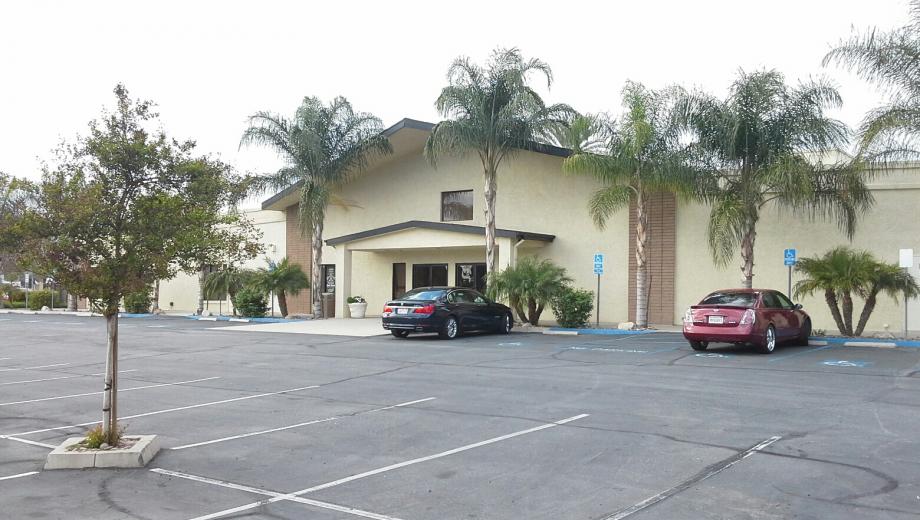 +++++++++++++++++++++++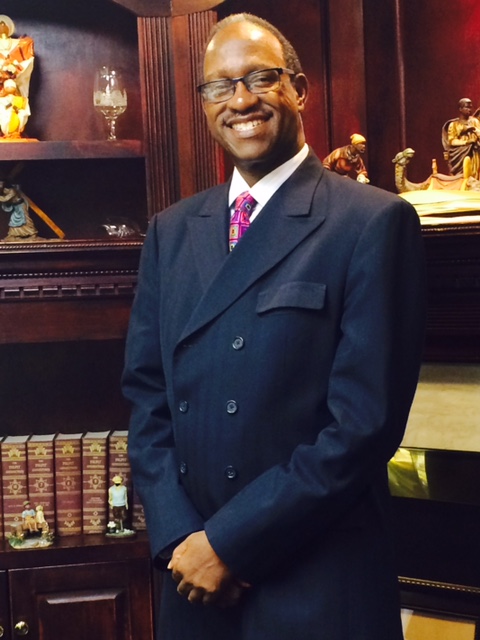 Dr. Michael Andrew Owens

***********************************

JOINT BOARD - The Joint Board will meet Tuesday, April 17, 2018 at 7:00 p.m.


CHURCH BUSINESS MEETING - Will be held Wednesday, Aprl 18, 2018 at 7:30 p.m.

MEETING OF MINISTERS -

Pastor Owens wants to meet with all New Hope ministers on Saturday, April 21, 2018 at 1:00 p.m.
USHERS ANNUAL DAY

-

Will be held Sunday, April 22, 2018 at 3:30 p.m. Dr. Michael Andrew Owens will deliver the message.



MINISTRY LEADERS MEETING - Ministry leaders will meet Wednesday, April 25, 2018 at 7:30 p.m.

BLOOD OF THE MARTYRS BLOOD DRIVE - Thank you to all who gave blood, and to Pastor Owens for his approval/apport, to our own Dr. Thompson for calling members to action, and of course our collective and always willing Healthcare and Mission Ministries support staff!
The Healthcare and Mission Ministries.
Church News
---